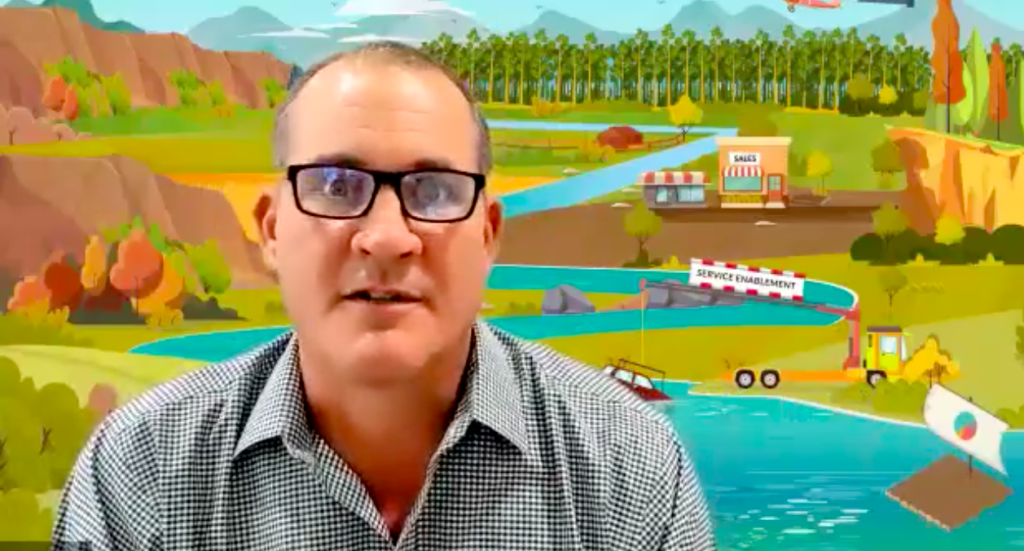 AUSTRALIA, OCTOBER 2022: They say it takes a village to raise a child – in the modern world, it takes a digital ecosystem to support that village to raise that child.
And that's exactly what we've been working on since 2020 with Adopt Change, the Not-for-Profit organisation founded by Deborra-lee Furness which now runs My Forever Family NSW – a program that trains carers for young people in need of a stable, nurturing home.
On the face of it, the organisation had a simple problem – build a website that links to a "portal" where people can sign in to access learning resources, webinars and other materials.
The organisation also wanted to know who has consumed which information or service and access this data through inbuilt dashboards and reporting.
But to meet what appear to be quite simple needs we needed to enter the complex and extremely dynamic world of cloud-based technologies.
This meant engaging with some of the world's biggest and most established internet companies as well as incredibly innovative businesses that have stormed into the market, plugging gaps and/or creating new services that extend the internet giants' offerings.
The foundation portal technology was provided by Salesforce, a company which started its life in 1999 as customer relationship management software being developed by the company's founders in a rented one-bedroom apartment in San Francisco.
Twenty three years later, Salesforce is valued at almost $USD150 billion, has more than 150,000 customers, and supports a network of businesses that have been encouraged to extend its capabilities, including a business called Appinium, which Komosion identified to meet Adopt Change's needs.
"Every Learning Management System would have a portal," said Appinium's founder and CEO Steve Jacobson from his home Los Angeles when we first engaged him.
"It just happens to be that my portal is seriously amazing – Salesforce's Experience Cloud. It's had between five and six billion dollars invested in it and I get to build on that – it's a significant competitive advantage."
For Komosion, the website was bread and butter – we use a customised version of WordPress – open source software which powers more than a third of the world's websites.
When the project was kicked off in 2020, Adopt Change's CEO, Renee Carter, posed a strategic question: "How can our essential services be turned into a 'platform' rather than a series of different technical services that aren't designed to work together?"
Slightly less than two years later, and with the involvement over that time of combined agency and client teams of more than 20 people, Adopt Change now launched its "platform" to seamlessly and digitally deliver information and services to carers of children and agencies helping give vulnerable young people nurturing homes.