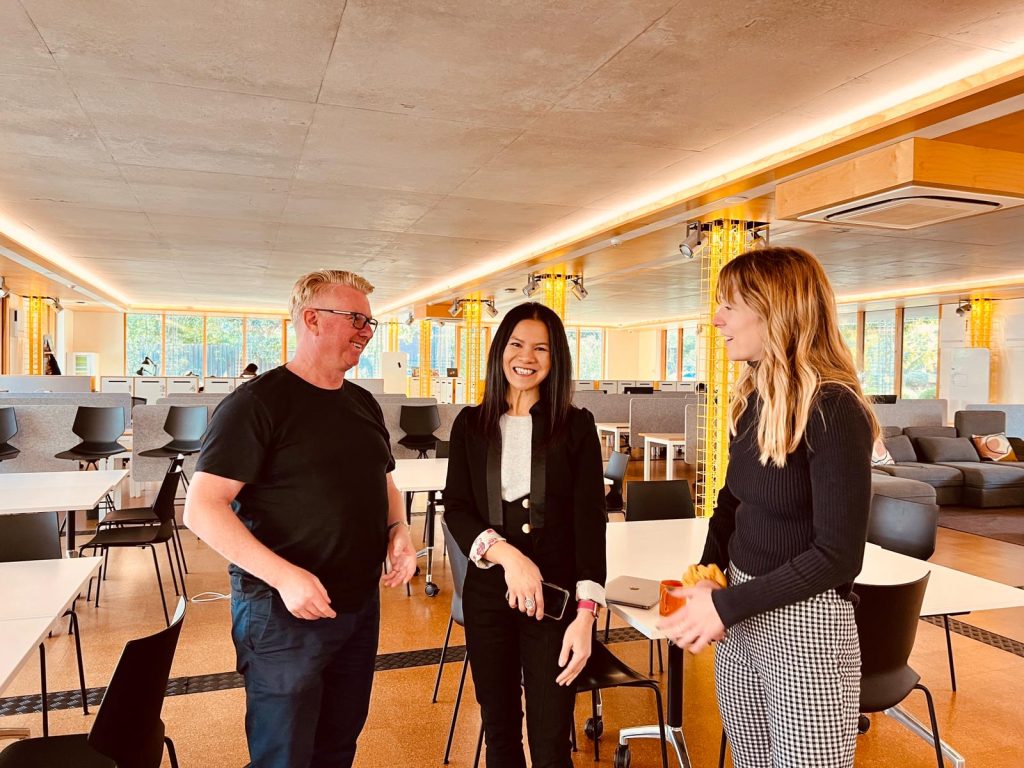 Helen Baker, a Komosion advisory board member and Entrepreneur In Residence at the Wade Institute at the University of Melbourne, has been appointed Komosion's new Principal Consultant in Melbourne.

Helen is a former Lead Client Service Director and Strategic Advisor at Deloitte and, prior to that, owned and operated her own legal recruitment company for more than 10 years.

"I'm excited to bring my creative, entrepreneurial thinking and strategic experience to Komosion and its clients," Helen said.
"My passion for education, innovation and consulting, together with my Entrepreneur In Residency, creates a natural partnership with Komosion's key focus areas of Learning, Lifestyle and Public Service. I'm looking forward to meeting you all."

Said Komosion's founder John O'Neill: "Helen is purpose oriented. She founded Spill the Beans, which she describes as being 'like a TED talk for kids' and, more recently, Xolvit, a platform bringing industry and young people together to solve social problems. As our clients will soon appreciate, she's an incredible addition to the Komosion team."
Helen has three daughters and enjoys running marathons and playing the piano in her spare time. If you'd like to get in touch with Helen if you're a client in Melbourne or otherwise, please don't hesitate to reach out via her email or LinkedIn.