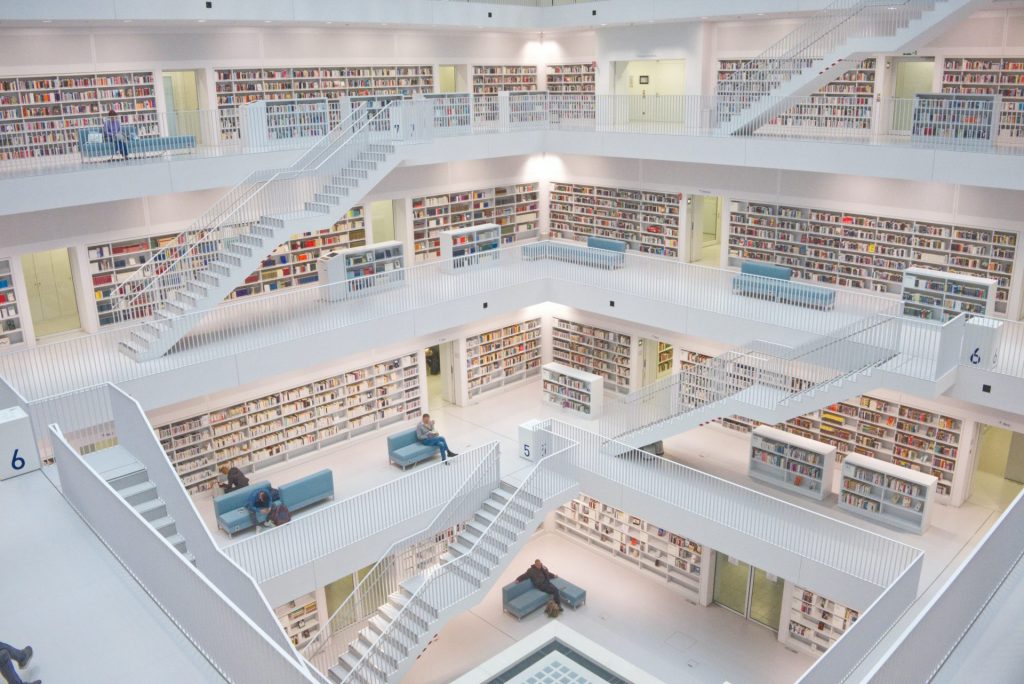 A Go8 university recently engaged Komosion to help unify their web presence and develop a strategically aligned operating model.
We created a Global Navigation by focusing on the various audiences and their needs, rather than internal structures and better defined the strategic role of the web, resourcing and operating processes.
"Komosion worked seamlessly with the University's internal team members and project stakeholders, showed flexibility, care and resilience," said the university's project member. "They created and followed a robust process; understood our organisation and presented web best-practice in a manner which provided compelling and successful recommendations."
The next step in the project will be phased implementation of the new site structure and operating model.
Please get in touch for help with your website structure and content governance.