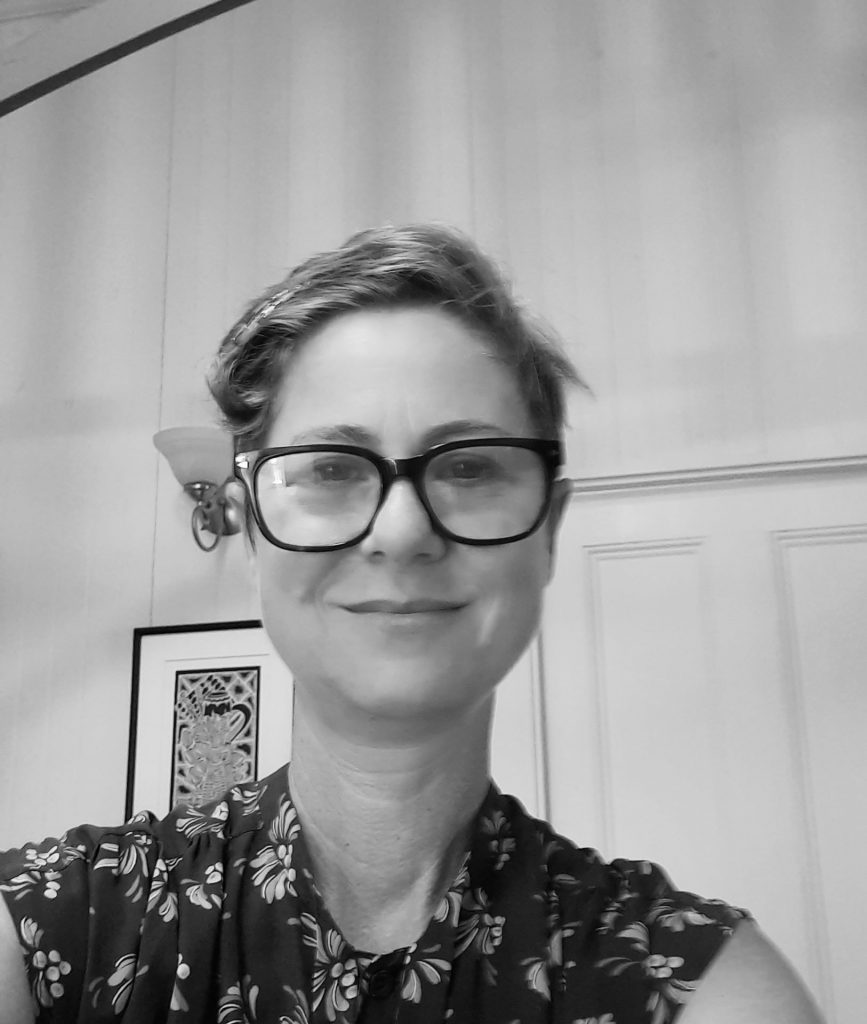 Juliana's role with Komosion began with a university project. In the competitive digital recruitment environment, we needed an empathetic consultant with a knack for getting to the emotions behind students' decision-making, whilst navigating a very complex, multi-layered organisational structure.
With extensive experience spanning many human/customer focussed industries, Juliana began studying journalism and working as a freelance journalist and producer for the ABC, moving into communications in the Non-For-Profit space, First Nations Health, then Natural Resource Management to drive improved environmental outcomes, when she re-studied and landed on service design.
"I'm passionate about providing a human-centred approach to service design, so working with the people who use the service to understand their experience of it, and to help provide recommendations."
"Service design is really important because it incorporates the needs of the people within an organisation as well as the needs of the people using the organisation reframing the challenges that way and therefore how to drive change.
"One side is user-experience and the other is management consultancy, it's never a single side in isolation. You need to work with both, to get this great 360 view of what matters and how to bring them into alignment and drive change."
"With service design, what happens inside the organisation impacts the experience of those using the organisation, so you need to understand both halves to really understand what's driving the challenges".
"Organisations always begin with a vision, but what they do doesn't always align with that. There tends to be a split between what's happening in the decision making space and what's happening on the front line."
One of the main splits comes from the top down, where "organisations can sometimes think they understand what their users want, without asking the people that use their service – whether that's the customer or whether it's the front line staff."
In our recent university project, Juliana suggested we include a 'Diary Studies' as a part of the research mix, which involved participants logging their observations of the organisations services as they were going through enrolment processes and recorded their thoughts and feelings in whatever media they preferred (video, photo, voice recording, text etc).
This provided Komosion and the university an opportunity to look at the emotional experience of students using a particular service in real time assisting us in finding what was truly behind many of the problems students were having, rather than the 'suspected challenges'.
"That's what I love, to look at these issues, and move into a more birds eye view, using workshops and interviews, to dig deeper, and go okay, this is where that particular problem is happening, and this is what we need to do to change it."