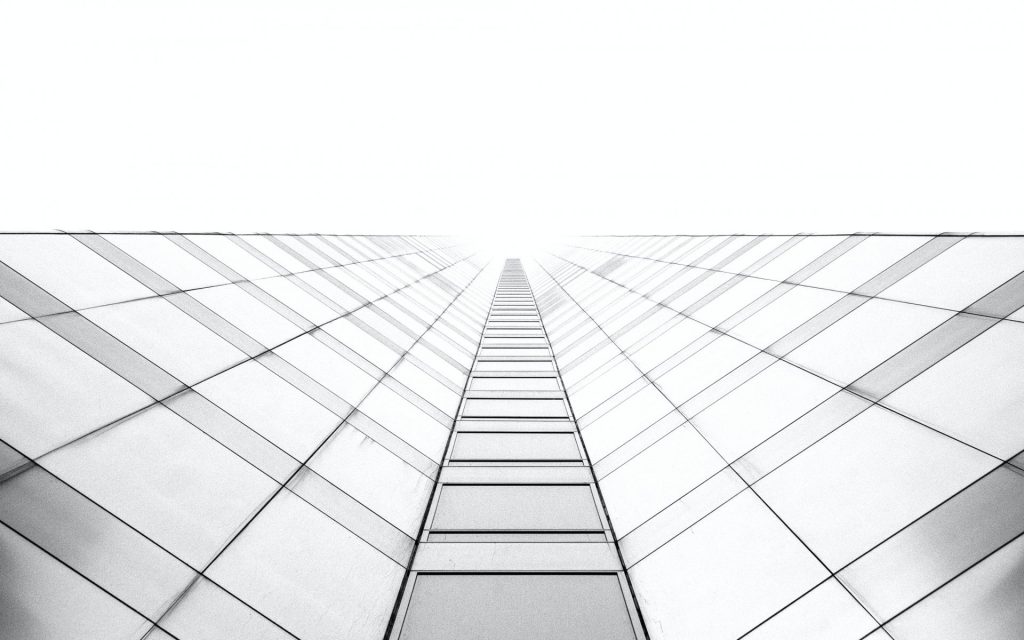 Liz Savage has had a pretty remarkable career. She trained as an aeronautical engineer and aircraft designer but then discovered the excitement and satisfaction of making a direct difference in customers' lives.
This started her on a career pathway which culminated in her appointment in 2010 as Virgin Australia's Chief Commercial Officer, responsible for $4 billion in revenue and all the airline's customer-facing functions: pricing, marketing, contact centres and the Velocity loyalty program.
These days Liz has a "portfolio" of non-executive director roles, sitting on a range of boards (including airports, travel, entertainment and workforce management businesses) and is called upon for specific assignments such as being appointed Chair of an Industry Panel advising the Queensland Government on an Action Plan for Tourism Recovery.
Komosion is supporting Liz and the panel in its work and we were fortunate enough to have her agree to share some professional insights with our team and those of you in our professional network.
"I always think that if we all start with the customer, we just can't go too far wrong," Liz explained in a recent 'fireside gathering' with the Komosion team. "And yet as I sit today around boardrooms, it's such a lacking voice in many circumstances."
As a non-executive director, Liz says she is a huge fan of visits to the operational sites of the companies on whose boards she sits. "I think it's an essential part of our work. I see quite a number of people who don't, and I think, well how do you know? You are sort of relying on management as a filter (as competent and capable as they are), you're seeing it through their eyes rather than directly."
And, she says, in times of stress (such as the pandemic) companies can reactively revert to focusing only on financing and capitalisation – "critical factors for survival".
"It feels like the customer conversation sort of gets put to the side whereas it should be more front and centre because it's a time when we've got to make sure that they stay attached. Decisions need to be data led and they need to be customer led."