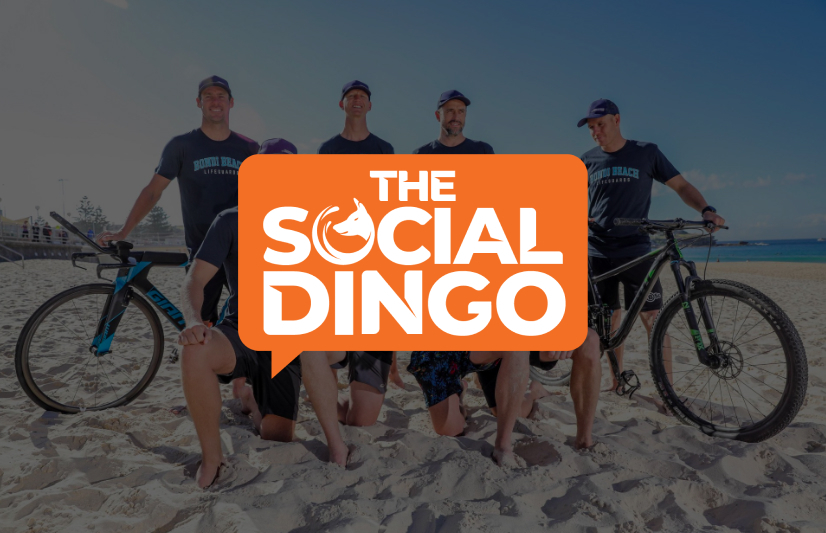 The principals of The Social Dingo – an agency forged out of an alliance between a film company and a media event business – thinks pictures first.
"The Dingoes" describe themselves as "social storytellers" and needed a site to communicate their signature style: crisp yet full of vivacity and movement.
It had to contain a large amount of visual content, yet run extremely quickly. It also had to look good on mobile, because a company selling social services naturally expects to be predominantly engaged via mobiles.
Komosion worked with The Social Dingo to create a new web presence which would serve to showcase the company's beautiful and dynamic social photography and video content.
We decided to bring The Social Dingo brand alive via a combination of its imagery and subtle movement within the site's primary and tertiary navigation.
The result is a bright "look and feel" with clear and simple pathways to information and services. The site was designed by Komosion's UX team members, Rhett Simons and Larissa Gondin, and launched last month.
Visit Social Dingo's website here.
Komosion is a boutique management consultancy specialising in online and offline experience design, including web design and build projects. To see more, click here.