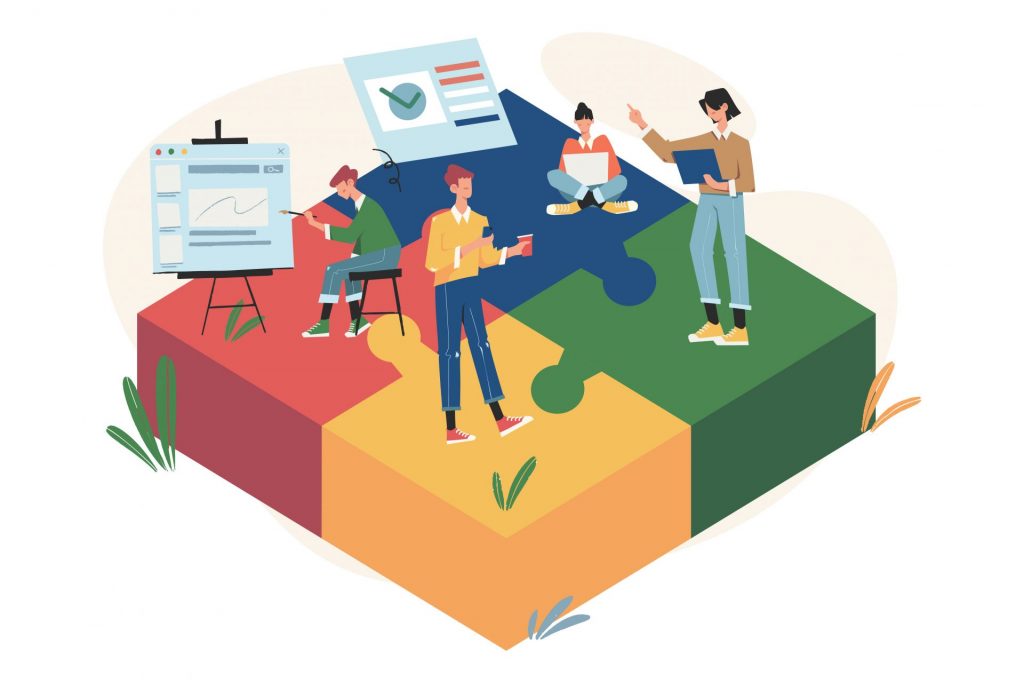 Komosion has worked with Flight Centre for more than seven years and recently teamed up with its Corporate Traveller business to run a webinar where our expert panel was asked:  What are the top three must-do marketing tactics for B2B companies?
Kim Robertson, now the Head of Marketing for Flight Centre's SME corporate travel brands – and a 17 year veteran of B2B marketing, including for IBM and SAI Global – offered the following, incisive advice:
You have nothing if you do not have a tightly integrated sales and marketing process as the number one focus.

Work out what the objectives are and what is a reasonable contribution from the marketing team towards the sales goal. This process really determines a tangible goal for the marketing team.

Marketing automation software: In this day and age, where resources and funding are really tight, you've got to have the marketing team in a place where they can scale.

With your acquisition and buying funnels in place, you can have "always-on" campaigns and move from this very reactive, ad-hoc mode, to a constant state of optimisation and testing … if you can crack that, that's where your leads will come from.

Automation software allows you to automatically grade and score prospects as they're working through the funnel: grading them on how attractive they are to you from a persona perspective or buyer profile perspective, and then scoring them based on their behavior and their interactions.
Once prospects meet a certain threshold – as agreed by your sales and marketing leadership teams – you're able to see that they're showing buying signals and you hand them off to your sales team.
Komosion's consulting services include advising clients on marketing automation. The full webinar can be accessed here.