How ecommerce just fast-forwarded five years
Why you need the best possible
e-commerce presence right now​…
October 1, 2020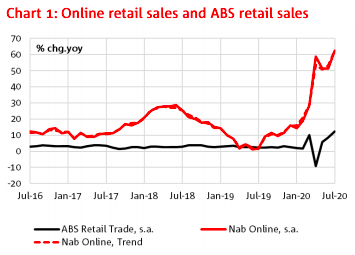 Online Shopping has been turbo charged by COVID-19 with Australia Post doubling deliveries since August last year.
"We've effectively seen five years worth of e-commerce growth in six months," said Berrick Wilson, the Real Estate Partner of consulting firm KordaMentha told ABC Television's The Business Program last Thursday. "Some retail real estate will become obsolete."
The shoe brand Florsheim Australia's President, Damian Walton, told the ABC that in 2019 his company saw one in eight orders online – and that it is now one in four "and, some weeks, it can be one in three".
Australia Post' data shows that 2.5 million Australian households are now shopping online at least once a week, up from 1.6 million in 2019. And its own online sales have increased 102 percent since last August.
And NAB merchant data shows an almost 63 per cent increase in online retail sales in the 12 months to July.
Said Florsheim Australia's President, Damian Walton: "We're going to continue to invest in online immeasurably because it's where customers are at."
So the question is no longer can we afford to upgrade our ecommerce, it's can we afford not to.
How Komosion can help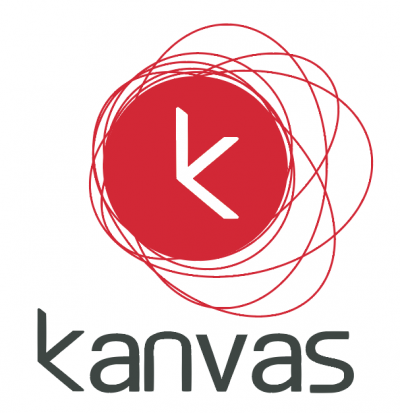 Kanvas Store – a highly affordable, easy-to-set up and easy-to-use state of the art customised WordPress + WooCommerce platform.
We have recently welcomed e-commerce expert consultant Michael Fitzgibbon, a 20-year veteran across multiple industries, to assist clients with specific ecommerce needs. Michael joins our team of Service and Digital Experience Design expert consultants led by General ManagerKate Fitzpatrick.