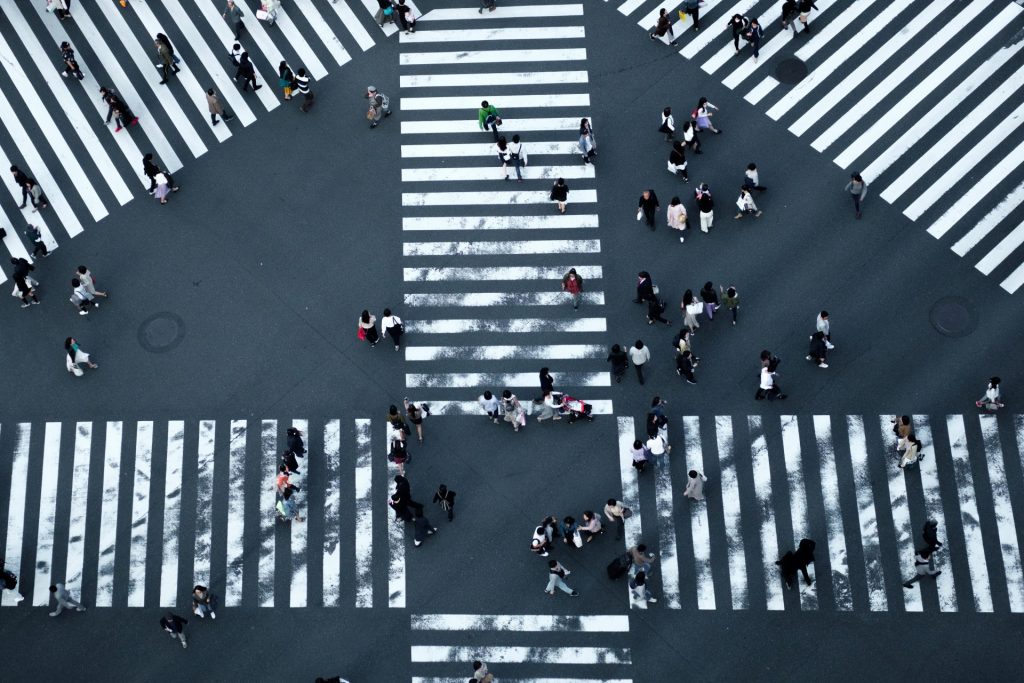 An early attempt to automate a process at the Sydney 2000 Olympic Games provided an executive a life lesson in the importance of applying empathy and human intelligence to customer engagements – and, he says, it is even more pertinent in today's world of marketing technology.
John O'Neill, the founder and principal of consulting firm Komosion – a Corporate Traveller partner, managed ticketing communications for the Sydney Games which ultimately raised $640 million in ticket sales.
However, early on, the ticket marketing team – knowing they would be swamped by demand – had come up with what they thought was a clever idea to automate offers back to customers who missed out in a ballot for some of the tickets they applied for.
"For instance, we could have put the 1500 metre swimming final in the Olympic Stadium and sold it five times over.
"We realised we'd have people's money and we wouldn't be able to give them the ticket they wanted so, we thought, we'll have a look at what tickets they've actually secured and write back to them and say, 'Hey, we noticed that you're going to be in Sydney Olympic Park on a certain day. Sorry, you didn't get the ticket to the swimming, but we can offer you this other ticket at an adjacent session.' We thought this was a great idea.
"What we didn't realise is how much frustration and disappointment people would have missed out in the 1500-meter swimming finals.
"So, to be offered a ticket to handball – which they thought was probably something that was played in the school ground – didn't necessarily surprise and delight them in the way we expected."
Mr O'Neill said understanding the mood and the environment that you're marketing into was more crucial than ever, given that every business can easily set up automated emails and other "nurturing" prompts to progress relationships with prospective customers who visit them online.
John O'Neill was a panellist in a recent online seminar run by Corporate Traveller and Komosion to provide insights into Digital Sales and Marketing Strategies, post-Covid. The full event can be accessed here.
---