Learning, Lifestyle and Public Service – our areas of focus
heading into the new financial year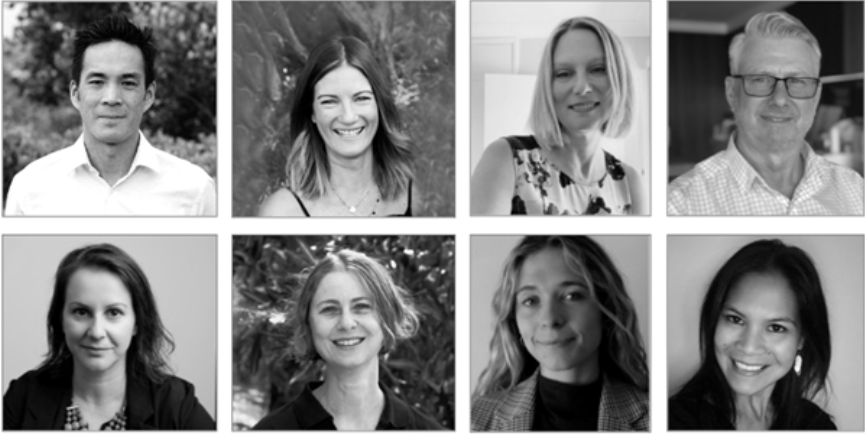 A friend of mine developed a set of golden rules after years of pitching for business (usually successfully) for his creative agency.
One of them was: "People don't buy process, they buy people."
Of course, this conflates the point – you need good process and good people but, as a boutique consultancy in a market place with global behemoths, I've often found personal engagement and commitment is a real point of difference.
So, too, can be the focus of a practice. Compared with larger companies, boutique consulting firms tend to differentiate themselves by offering a core set of services for a specific niche.
I've written before about the good fortune I had a few years ago of working on a project alongside Boston Consulting Group's Global CFO, an Aussie named Paul Tranter, who told me simply: "Strategy is as much about what you choose not to do, as what you choose to do."
In Komosion's case, I often say to my colleagues that getting to the essence of a challenge can feel like whittling wood. Coming out of the past year of lockdowns, remote working and learning to work differently due to COVID I feel we've successfully whittled the wood.
We've distilled our niche into three practice arenas: Learning, Lifestyle and Public Service.
Our team at Komosion is inspired by working with clients in sectors where we can make a positive difference to people's sense of self, health and well-being and, more generally, to society.
We have an informal culture and have championed flexible ways of working since well before the Pandemic – and we'll continue to do so, no matter what Elon Musk says!
We use strategy, insights, analytics, digital enablement, and design thinking to enable our clients to succeed, always with a focus on better understanding and better serving their customers and the other people that matter most to them.
Despite the global economic headwinds and geopolitical uncertainty, as we head into a new financial year we are optimistic about Australia continuing to settle into its new normal with more clarity about what's really important both in life and in business.
*John O'Neill is Komosion's founder, a member of the Industry Reference Panel steering the development of the Queensland Government's Action Plan for the Visitor Economy through to 2032, Chairman of Surfing NSW and a member of the National Museum of Australia's Digital Strategy Forum.