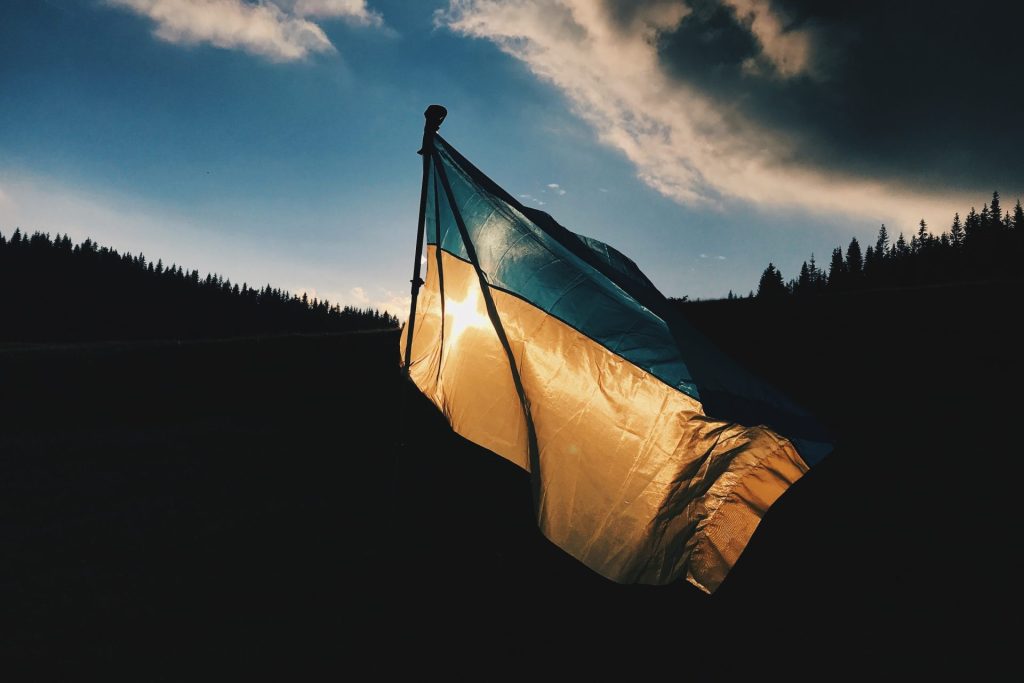 During the last 13 years Komosion has worked with designers and software engineers from a multitude of backgrounds – both immigrants working in Australia and via outsourced, offshore teams.
There are deep pools of incredible talent out there. We have worked with designers and developers from Colombia, Lebanon, Bangladesh, Vietnam, the Philippines, India, Sri Lanka, China, Estonia and the Ukraine.
We have prided ourselves on identifying highly capable people who might otherwise not get a break and who, through being offered an opportunity with us, have been able to apply their talents and ignite their careers.
One of our former UX Design team members, a woman from Colombia with Design and Teaching degrees, had turned to cleaning houses when she joined the Komosion team. She worked with us for almost three years. Today, six years later, she's a Design Lead at Canva, our home grown global "unicorn".
In the software engineering world, the Ukrainian developers we have worked with have been standouts.
This includes a former General Manager of Technology we hired in Sydney and who came – unbeknownst to us at the time of his hiring – with an offshore workforce of former colleagues and friends skilled in every conceivable code and capable of solving an incredibly diverse set of technical problems.
Via our development agency partner, we continue to work with Ukrainian developers to this day, including some who have temporarily relocated from Kiev and even the devastated Mariupol to safer parts of their under-siege country and continue to front up for their next assignment via Zoom each day.
And so we've watched the horror that is unfolding with an added sense of connection – and, like many other people, helplessness.
But we've found something more we can do – as can other Australian organisations, which furthers a passion Komosion has had since day one – via an organisation called Talent Beyond Boundaries – https://www.talentbeyondboundaries.org/.
Its proposition is simple: "What if we could help millions of refugees and displaced people, simply by recognising their skills?"
Via this innovative not-for-profit (co-founded by an Australian), organisations can "gain a talented new employee and demonstrate your corporate values to the world".
We've signed up, motivated by Ukraine.
In the process, though, we were also reminded by Talent Beyond Boundaries that while what's happening in Ukraine is a tragedy, Ukraine is not the only country where people are fleeing deadly violence.
"Knowing this," the organisation says."We must continue to advocate for and support those from Syria, Afghanistan, Yemen, Myanmar, Ethiopia, and other conflict zones."