Meet our new Advisory Board,
established to guide Komosion
September 22, 2020
Two highly experienced management consultants have joined Komosion founder John O'Neill
in the establishment of an Advisory Board for the company. They are: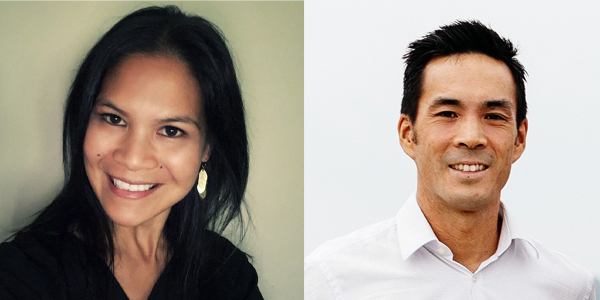 Helen Baker, former Lead Client Service Director for Deloitte Australia and founder of Spill the Beans (It's like Ted Talks for Kids, by Kids) and
Tuan Lam, a global business transformation and innovation expert, formerly of EY, who is now the CleanTech Accelerator Program Director Australia for Brinc, a global venture accelerator firm that empowers game changers to help solve some of the world's biggest challenges.
This follows the appointment at the start of August of Kate Fitzpatrick, a former London-based global category manager for Pearson, as Komosion General Manager.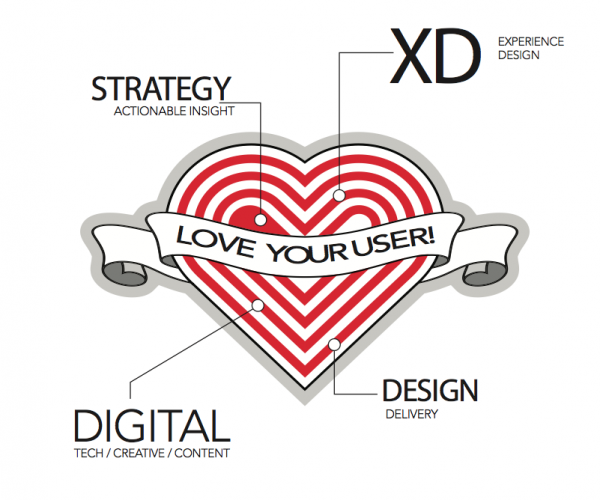 Komosion is an Experience Design Consultancy. It specialises in customer, visitor and student experience consulting; user experience and graphic design for digital devices and channels; and website and mobile application development.
"We aim to help our clients innovate to meet the needs of those who actually use and buy their services – and having Tuan and Helen on our Board will help ensure we also practise what we preach," said Ms Fitzpatrick.
Tuan Quoted:
"The COVID-19 pandemic is fast-tracking digital transformation, but more importantly, it is also revealing the necessity to challenge our global supply chains, as well as the social and environmental impact of our society. We must take this crisis as an opportunity to re-think the way we live, eat, move and do business, for a better future."
Helen Quoted:
" There is a desperate need for organisations to re-engineer operations but so many don't know where to start…"
Komosion Policy
Support request pricing update

In order to better manage support requests, Komosion has introduced some minor changes to its support hours pricing policy, effective from September 1, 2020, for FY21.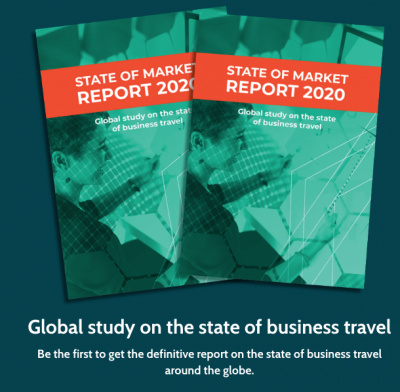 Now that some borders are opening up, businesses have started to test the water of business travel – but how are travellers feeling about returning to the skies and roads?
To get to the heart of what businesses and travellers are feeling, Flight Centre Travel Groups Corporate travel brands conducted a global State of the Market survey. We've analysed their responses in conjunction with expert's opinions on when travel will return, to produce a comprehensive report on the state of business travel around the globe.
If you have any questions about preparing for your return to travel, please get in touch with us.