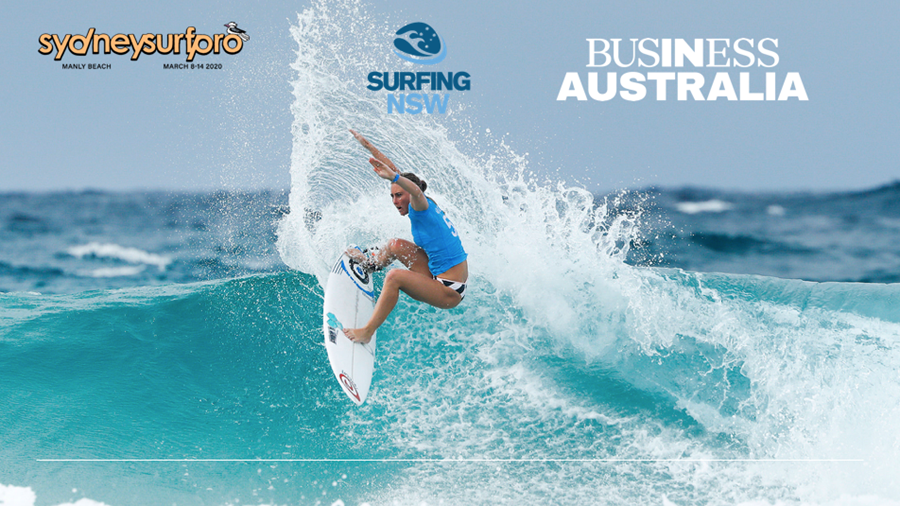 The Sydney Surf Pro is running at Sydney's Manly Beach all this week and Komosion is involved in supporting Surfing NSW, which is the event manager.
Komosion's Prinicipal, John O'Neill, is also Chairman of Surfing NSW, and the Komosion team is pleased to be supporting the organisation in building up its partnership capabilities and in engaging potential new partners.
Day One of the Sydney Surf Pro on Sunday was a social milestone when the world's top women surfers featured in an all-women's day of competition, marking International Women's Day.
Yesterday, Surfing NSW also partnered with Business Australia and the World Surf League (WSL) to run a Business Leaders' Breakfast at the event.
The Sydney Surf Pro is part of the World Qualifying Series run by WSL which has proudly mandated equal prize money for men and women in the sport of surfing. It runs until next Saturday, March 14, and features some 200 of the world's best men and women surfers.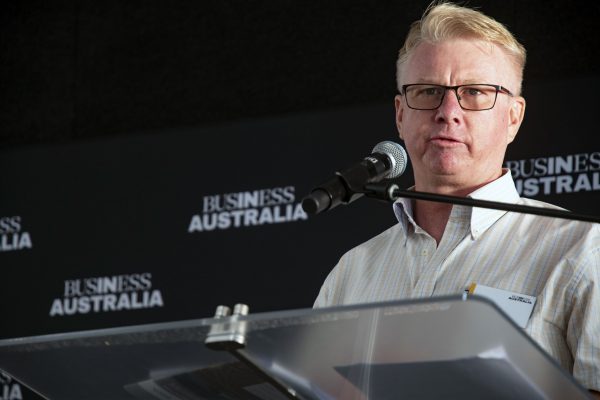 Komosion Principal John O'Neill, who is also Chairman of Surfing NSW, addressing almost 100 business leaders at an event at the Sydney Surf Pro today, where he said: "Let's have fun and do business at the beach."
Rachel's passion is helping our clients grow their businesses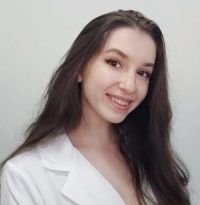 We are pleased to announce Rachel Rikkone's appointment to the position of Business Development Co-ordinator for Komosion.
Rachel has worked with Komosion during the last six months including as a co-ordinator of client engagement and account management and now turns her hand to developing new business.
She is a graduate of Sydney's prestigious Wenona School and a recipient of a scholarship to study a Bachelor of Business and Bachelor of Creative Intelligence and Innovation degree at the University of Technology, Sydney – which is where she can be found when she is not at Komosion.
"I'm excited to be a part of such a dynamic, innovative and client-focused team as Komosion," Rachel says. "I highly value the experience and relationship the customer forms with our organisation (throughout the journey) and love challenging myself to deliver creative solutions in helping your business thrive."
Rachel would love to understand your business challenges and explore ways in which Komosion can help you innovate around your customer, including via business strategy and through the use of digital tools and technologies.
Mat is focused on Insights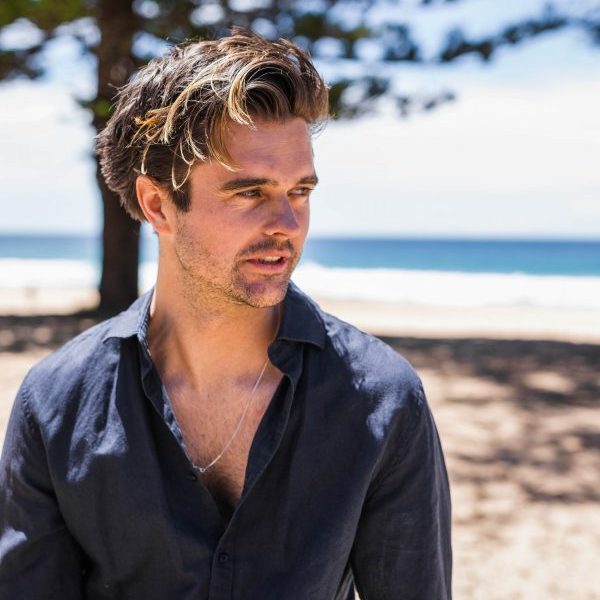 We are also pleased to re-introduce Mathieu Hodge, who has previously interned with Komosion, and is now supporting the company as our Digital Operations and Analytics Coordinator.
"I am very excited to be a part of Komosion again," says Mat. "Having previously interned a couple years ago I saw a very strong team with exceptional knowledge and it's great to again be a part of it."
We are looking to support our clients not just with great strategy, tools and technology but also with ongoing insights – and Mat's work will be key to identifying opportunities for everyone who works with us.