If you were globe-trotting over the Christmas/New Year break and had occasion to access Flight Centre's websites in different countries, you would have started to notice more similarities than differences.
That's because post the Pandemic, Flight Centre has begun a global consolidation of five country websites (Australia, New Zealand, South Africa, the United Kingdom and Canada) into one.
"Komosion has been a long-term partner of the FCTG business since 2013 and has guided and aided large strategic shifts within our network for our senior leadership team and C suite. John and his team have always delivered outstanding work in a timely and cost-effective manner."

Darren Wright
Global CMO, Flight Centre Travel Group
It was a complex process. Consider, for a moment, how people experience different seasons at the same time in different parts of the world. And then you have to accommodate different national holidays and differing most popular destinations – they are driven by distance (and therefore cost), not just the experience on offer.
How we helped
Komosion was selected through a tender process to help Flight Centre roll out a program of work enabling the change. Our job was to work with the company's internal teams to:
Understand and direct the global site's structure and design in the context of customer-centric, omnichannel booking pathways, allowing for different regional functionality for product, pricing & promotion;
Harness and corral internal resources to shape the new global site structure and re-engineer business workflow processes and approvals; and
At all times, ensure we prioritised site load speed and continued search discovery.
---
Our team included world-class Business and Change Management Strategists and Creative, UX and Content Leads. At the sharp end, we helped navigate the following, specific challenges:
Challenges
Reinvigorate existing information architecture, taxonomies and UI;
Provide a cohesive engagement strategy for campaign pages including a compelling brand articulation and presence;
Optimise existing pages were for mobile form factors and/or conversion funnels;
Align content, style, brand and execution standards with the business' desire to broaden appeal to youth-focused markets; and
Systematic information presentation – there needed to be greater consideration for how information could exist seamlessly across a number of varied touch points, distribution channels and device sizes.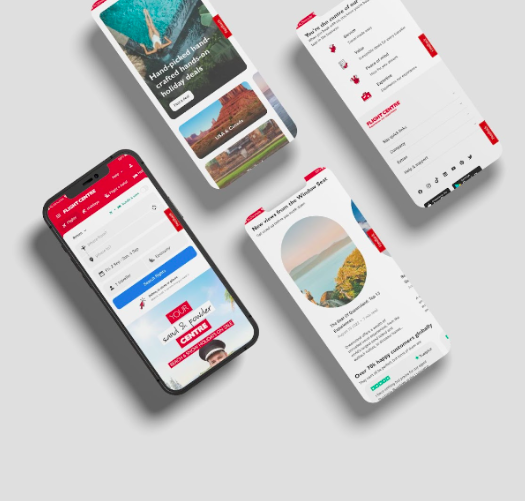 Our Recommendations
We collaborated to design a system-led approach for campaign page construction based on modular, scalable UI components and architecture;
We defined a new, digitally focused brand articulation for Flight Centre – one which was more commensurate with the broader (and younger) target demographic and service-focused realignment;
We ensured it was a mobile-first strategy, optimising content and conversion pathways for multiple form factors.
The consolidation commenced last year with the implementation of a global home page navigation and core global content, including inspirational blog content, catering to more than one million visitors each month.
The consolidated site, which continues to roll out in phases, provides a more consistent global presentation of the Flight Centre leisure brand and, perhaps most importantly, will create a platform for "scaled growth" in new country markets. It is also simpler and easier for the company to manage a consolidated global web presence.
"Thanks John and the Komosion team … you added fantastic value to our discovery process, operationalisation and great insights throughout the program of work."

Monique van Gelder
Global Ecommerce General Manager – Flight Centre Brand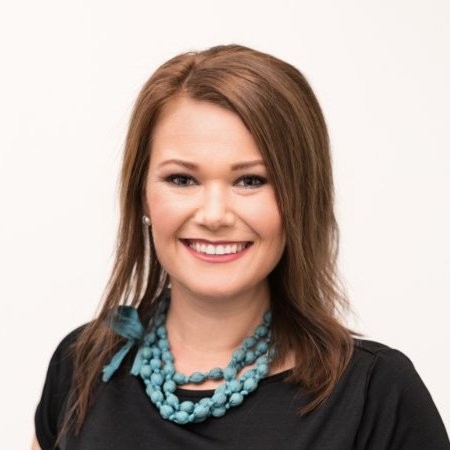 In summary, with a new, digitally-focused brand articulation and a mobile-first strategy, Flight Centre offers a more seamless and customer-centric experience across multiple touchpoints, distribution channels and device sizes. With our support, Flight Centre successfully navigated the complexities of consolidating its digital presence and is now better equipped to serve its customers and fuel its growth in new markets.
---